---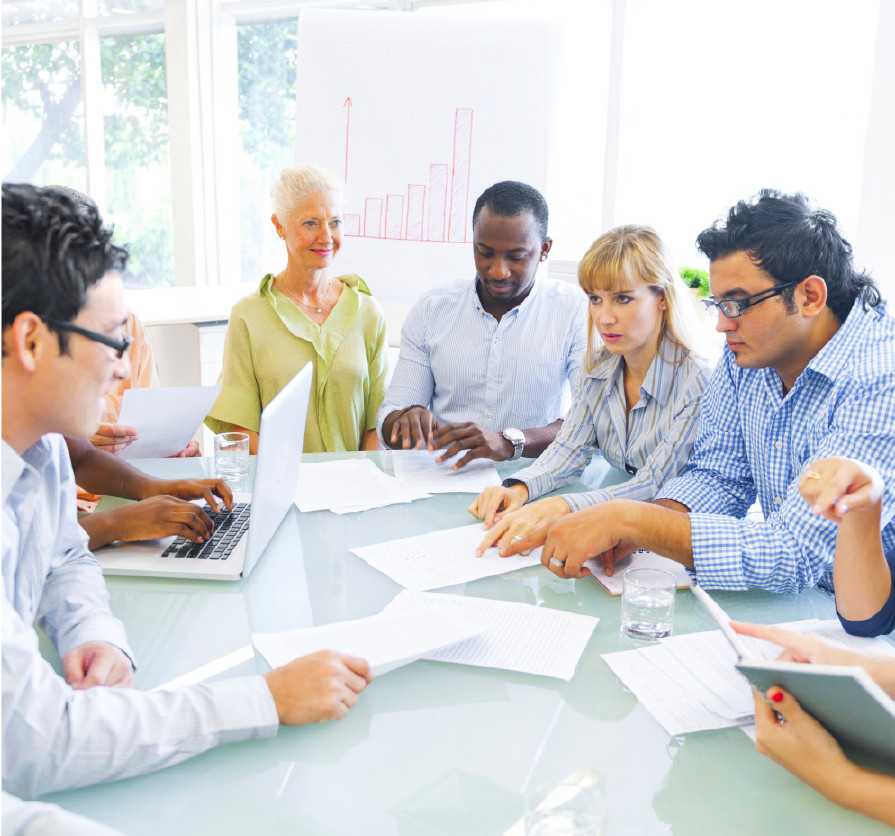 November 2015 Newsletter – Double Edition!
This month we are sending a double newsletter! We had too much information for one newsletter so enjoy both a Business Matters and a Profit Improver newsletter.
Newsletter
Profit Improver:
This newsletter includes the following interesting articles:
The pros and cons of an agile workplace
A guide to warnings in the workplace
Office habits to avoid
Referral programs
Terminating an employee
Twitter following
What is Holacracy?
Business Matters:
This newsletter includes the following interesting articles:
Risky wage deductions
ATO crackdown
Expanding overseas
Merger as an exit strategy
Personal guarantee
Voluntary GST registration
Before you sign a contract
Appropriate online behaviour
<![if !IE]><![endif]>
<![if !IE]><![endif]>
Kevin Smith