---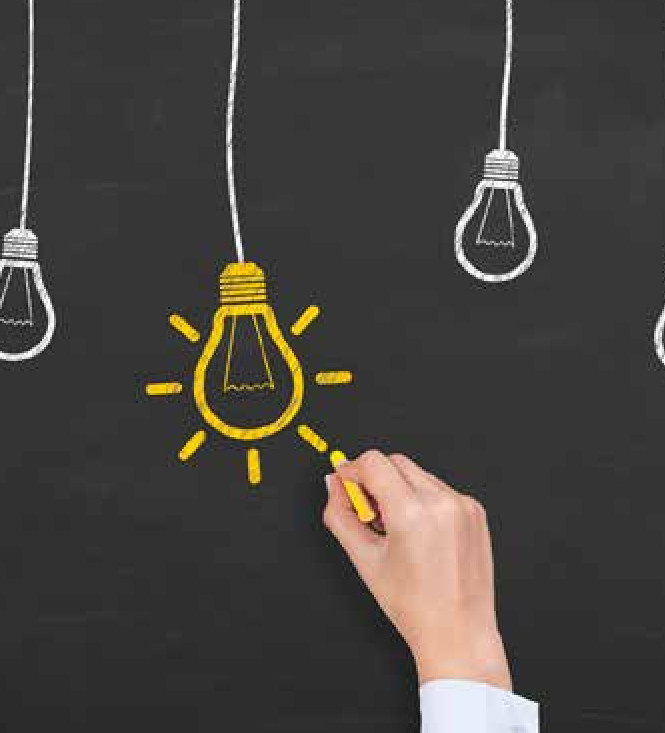 December 2018 Newsletter
This isn't another Christmas newsletter! We are sneaking in a final information newsletter for the year with plenty of great tips and ideas.
Newsletter
Below is a list of the articles in this months newsletter:
Can your business survive without you?

Seasonal pricing strategy.

New unpaid family and domestic leave entitlement.
BAS preparation tips.
Managing poor employee performance.
Developing an intellectual property strategy.
Small business delivery tips.
<![if !IE]><![endif]>
Kevin Smith