Public Practice Chartered Accounting
Based on the Gold Coast and Toowoomba, we pride ourselves on providing pro-active advice and quality service that is achieved by supporting and assisting our clients to take their business to the next level. We are committed to exceeding client expectations and believe that our success has come from being focused on our passion for outstanding client service.
Virtual Chief Financial Officer
Is your business at a stage where you need a little assistance to help it develop to the next stage? Hiring a full time Chief Financial Officer (CFO) is often far too costly for a Small to Medium sized Enterprise so consider our virtual CFO services to help you grow your business. This will allow you to access business resources without having to risk hiring an expensive employee that might not integrate into your business.
Financial Accounts
Preparation of Financial Statements detailing your business' financial position and performance. Salary Packaging Make sure you and/or your employees are maximising their salary by packaging benefits! We specialise particularly in medical and IT industries. Budgeting & Cashflow Analysis Assistance with the preparation of Budgets and Cashflow to maximise working capital.
Business Health Checks
A business health check reviews the following aspects of your business: – Business Overview and strategy – Financial Management – Marketing – Information Technology – Intellectual Property – Human Resource Management – Debtor Management – Business Continuation – Corporate Wills and Owner Agreements – Management Skills and Processes – Exit Strategy You may choose to take the Business Health Check Report and have management work through the points, or we can address the matters raised over a series of consultations
Corporate Compliance
Understanding the Corporations Act can be a complex task with potentially large penalties for breaches of the act. Contact us to ensure your business practices adhere to the Act.
Management Reports
Preparation of summary reports detailing the performance of a business over a specified time frame using a range of tools such as Key Performance Indicators, Trend Analysis and Balanced Scorecards.
Tax Agent
Preparation and lodgment of taxation related documents including but not limited to: – Income Tax Returns – Business Activity Statements – Proactive Tax Planning – Payroll – Research & Development
About Us
KRS Accountants was established by Kevin Smith, a former Divisional Manager of an international accounting firm. He saw the need to foster a closer relationship with clients throughout the year rather than providing a set of financials once a year. Our passion is client service. We enable our clients to focus their energy and attention on their product or service rather than be distracted by the ever-changing complexities of Taxation Law and Corporate Compliance. We prefer to be forward focused rather than reviewers of historical events and would like to provide more assistance than compliance services.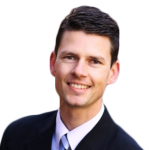 Kevin Smith
Kevin is a Chartered Accountant, Chartered Tax Adviser and holds a Public Practice License. He attended Griffith University and completed a Bachelor of Business majoring in Accounting and Commercial Computing receiving multiple awards for Academic Excellence.
Kevin Smith was born in Cape Town, South Africa and moved to Australia after completing High School. His hobbies include cycling, running and spending time with his wife and children.
Latest News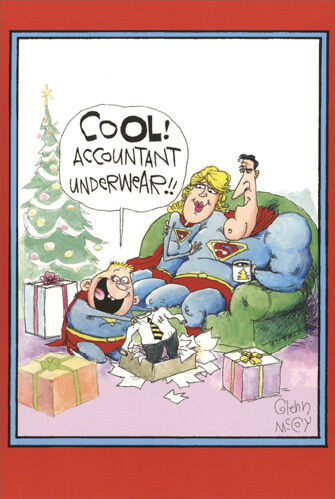 And that's a wrap on another eventful year. I'm very grateful to be based in sunny and largely restriction free Queensland when I hear stories from interstate and overseas clients. In 2020 we assisted many businesses through a tense time of uncertainty while 2021 was a manic year of business restructures, mergers & acquisitions and Read more about Christmas Newsletter![…]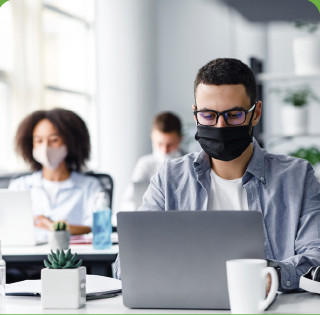 Director ID's You may have seen recent news articles stating that all company directors must have director ID's by 1 November. Some of these articles are alarmist so let me assure you that there's no reason to panic. Yet. The system accepting director ID applications opened yesterday however the application deadline depends on when you were Read more about Nov 2021 Newsletter + Director ID's[…]
Previous
Next